Do you love jewelry created lovingly by an artisan? Are you one who visits all the jewelry booths at a Arts Festival? Or one who scours the internet looking for something just a little bit different than the retail stores offer?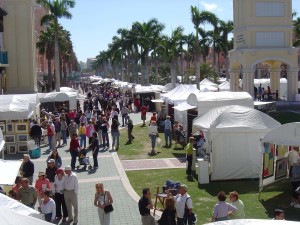 That makes me very happy. Especially since I AM an artisan jewelry designer! But before I started creating my own designs I was right in the thick of it looking for treasures for my wardrobe.
During that time I discovered some tips that may help you as well.
1) Does the design/piece SPEAK to you? Did you feel like it just jumped out and picked you? If you have had this happen then you know this experience is not as silly as it sounds. Over the years I have had this happen at least twice. I was attending an artisan festival in Arizona. A pair of earrings I spotted were dying to be worn by me. They were MINE. I still have that pair; still love them; and remember the exact festival where I purchased them.
2) Do yo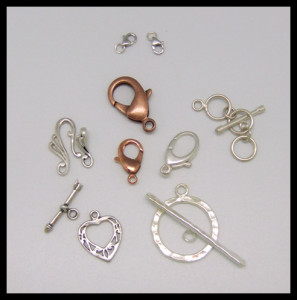 u like the clasps or earwires? I have always been partial to LARGE clasps that my fingers can work easily. That's why my artisan designs are all about 'BIG'. IF these are earrings, then what is your preference? Earwire, French earwire, or post? This could be a determining factor in your decision when buying from an artisan jewelry designer.

3) What are the components? If the piece is silver, be sure it specifies STERLING Silver (which is 92.5% silver) or FINE Silver (99.9% silver, usually seen with heavier designs since it tends to be softer). If it mentions 'silvertone' or silver plate, this is at best a coating of silver over a base metal. And if you happen to be allergic to nickel ; a common allergy, then this will not be a good fit for you.
4) Is the artsian jewelry designer reputable? Have they been around for a few years? or is their first Rodeo? Just google the Jewelry company or designer's name to see what you can discover. Of course there are terrific artisans entering the field every day. So just use this search as a guideline.
5) Don't second guess your decision to buy. Refer to #1 again. If this piece SPEAKS to you.. then BUY IT now. About 20 years ago I was at an art festival with my husband. I spotted a pair of earrings that I liked and that were in my price range. I hesitated, stating that I really didn't NEED these anyway. My husband said somet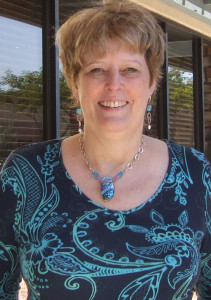 hing to me that stuck with me. He said ' "If you like this, buy it now. You may never have the chance again" I use this little bit of advice all the time now. Keep in mind too, that artisan jewelry is most often ONE-OF-A-KIND or Limited Edition. Take a risk. Leap forward and Enjoy your new piece of hand made Jewelry!
I invite you to check out my line of artisan jewelry for sale.